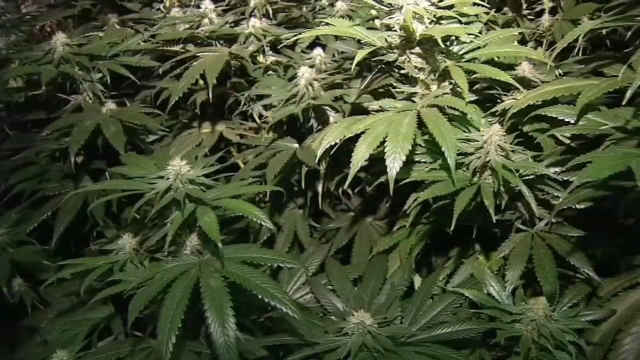 YAKIMA, WA (AP) -
A new report says the production of illegal marijuana has dropped dramatically in recent years in Washington state.
The U.S. Drug Enforcement Administration says the number of marijuana plants seized in Washington state in 2014 was 57,000 - about 80 percent less than what was seized in 2010.
Over that same period, the amount of processed marijuana seized dropped from 3,126 pounds of product to 635 pounds, less than a quarter of what agencies had found five years ago.
The Yakima Herald-Republic says the Washington State Patrol attributes the drop to increased air reconnaissance and joint cooperation between state, local and federal law enforcement.
California consistently leads the nation in illegal marijuana production, with more than 2.6 million plants seized in 2014.
Copyright 2016 The Associated Press. All rights reserved. This material may not be published, broadcast, rewritten or redistributed.