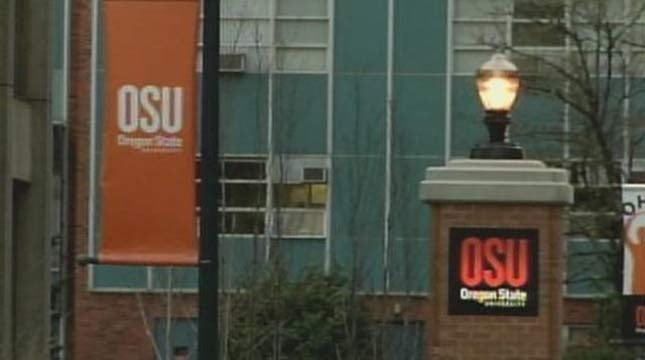 File photo
CORVALLIS, Ore. (AP) - Oregon State University officials are investigating after a number of anti-Semitic fliers were sent to networked printers and fax machines on campus.
The Corvallis Gazette-Times reports that officials notified students Friday that university offices had received several copies of a flier promoting anti-Semitic messages. OSU officials say the fliers did not appear to target the university specifically and about 20 other universities across the country received similar fliers on Friday.
OSU spokesman Steve Clark said the university is investigating the source of the fliers and making efforts to block university machines from receiving any additional fliers.
As a result, the university has blocked off-campus access to in-network printers in hopes of stopping the messages.
Copyright 2016 The Associated Press. All rights reserved. This material may not be published, broadcast, rewritten or redistributed.