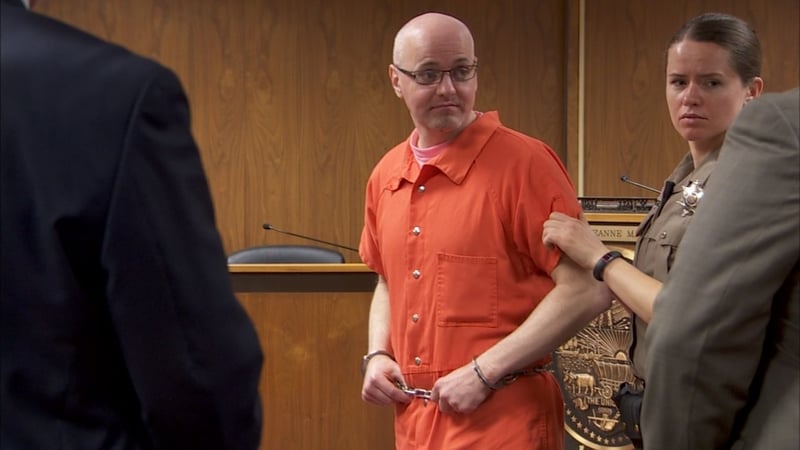 Daniel Wyant was sentenced to life in prison Friday for murder.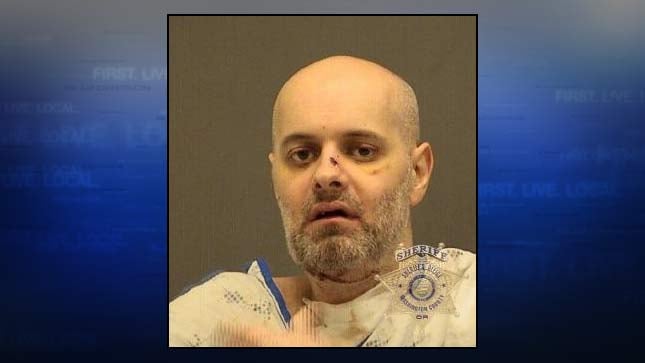 Daniel Wyant, 2014 jail booking photo. Investigators said he shot himself under the chin after shooting and killing his ex-girlfriend.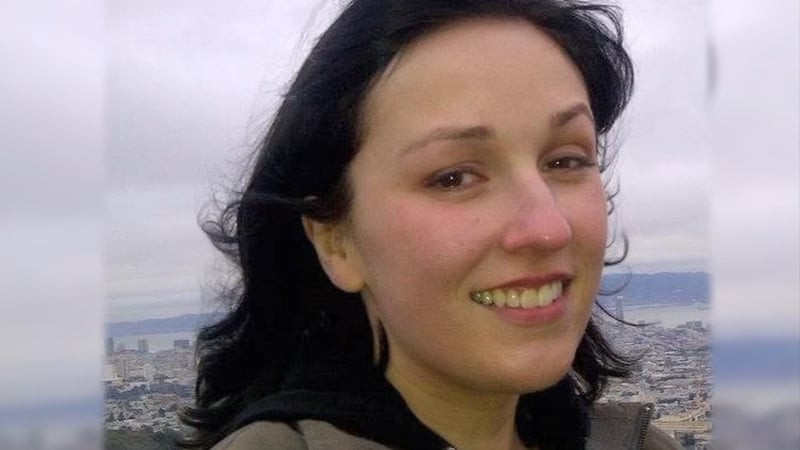 Monica VanLaer was 34 years old.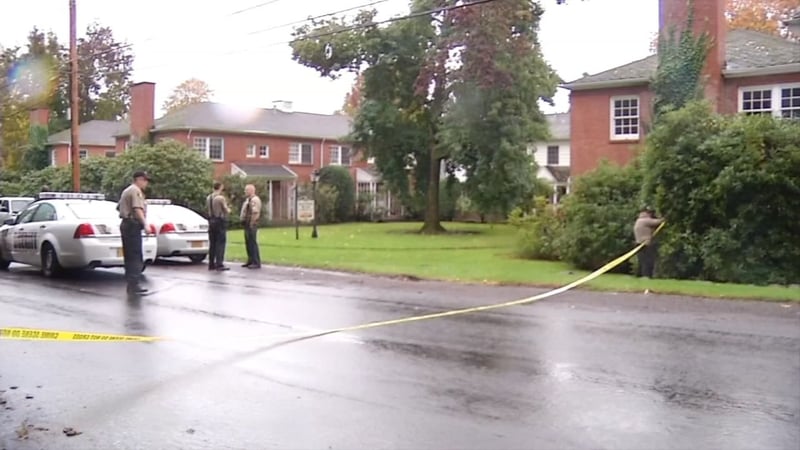 The deadly shooting happened at the Broadmoor Manor Apartments in Raleigh Hills in November 2014.