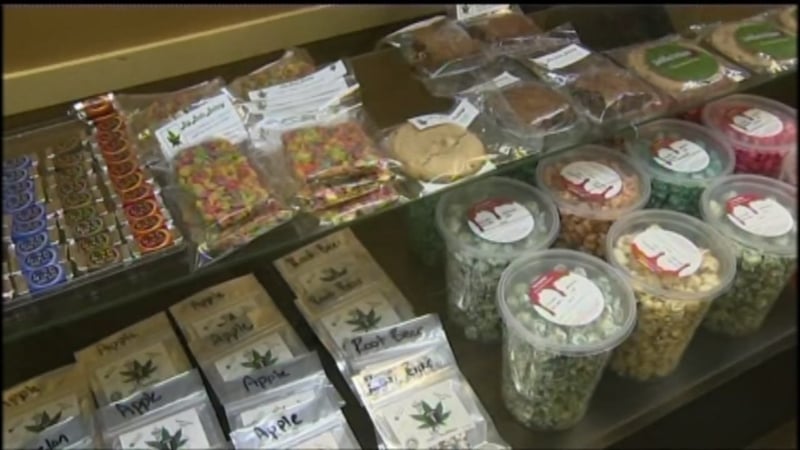 BEND, OR (AP) -
Oregon officials say candies, cookies and beverages infused with the active ingredients in marijuana won't be available for recreational consumers for another month or two.
The Bulletin reports that it became legal last week for recreational buyers age 21 or older to buy low-dose edibles at medical marijuana dispensaries. But Oregon Medical Marijuana Program manager Andre Ourso says the state Health Authority must first create rules for those sales, like defining what constitutes a "low dose."
He says the rules might not be ready until early summer.
The edible products are already available to medical marijuana cardholders in varying dosages.
Summer Latchford is the company director at DiamondTree, which operates two dispensaries in Bend and one in Madras. She says her company will probably offer edibles in 5 milligram and 4 milligrams doses.
Copyright 2016 The Associated Press. All rights reserved. This material may not be published, broadcast, rewritten or redistributed.