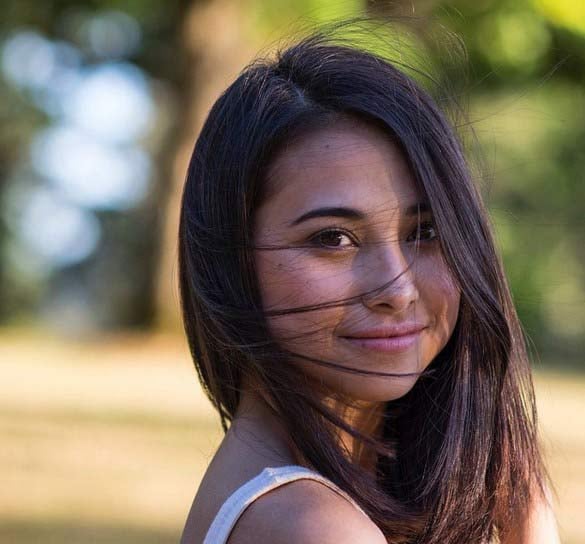 Haruka Weiser (Family photo provided to FOX 12)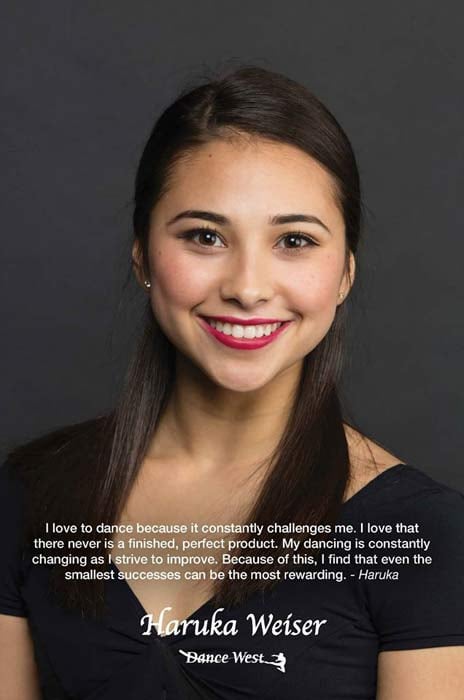 Photo courtesy: Dance West.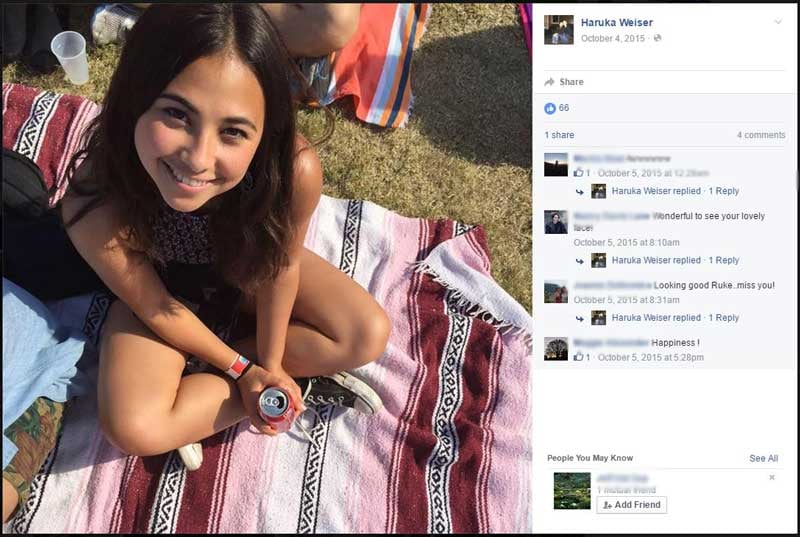 Portland teen Haruka Weiser has been identified as the student found on the University of Texas campus earlier this week. (Facebook)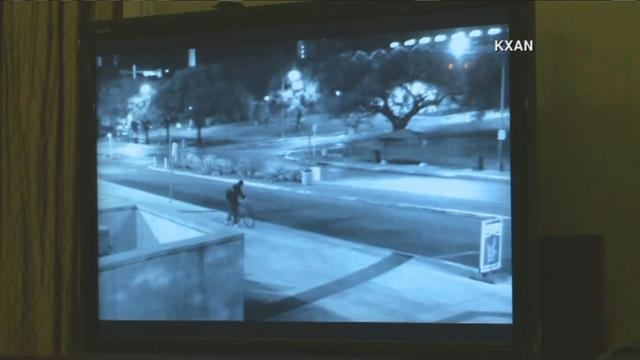 Surveillance image of suspect wanted in connection with the killing of Haruka Weiser at the University of Texas.