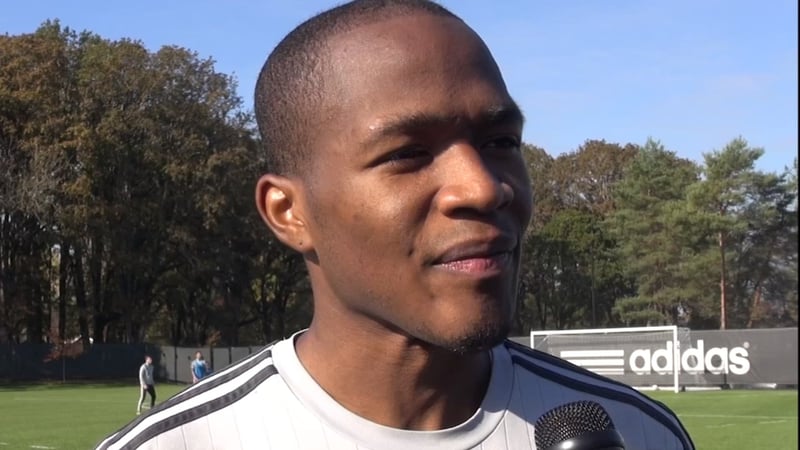 Darlington Nagbe
NEW YORK (KPTV/AP) -
LA Galaxy midfielder Nigel de Jong was suspended Friday for three games and fined for a rough tackle that left Timbers midfielder Darlington Nagbe with a sprained left ankle and forced him to miss playing time.
Referee Allen Chapman gave de Jong a yellow card during Sunday's game. But MLS said Friday that the league disciplinary committee was clear the play was egregious and reckless and merited a red card.
Nagbe, who made his U.S. national team debut in November, was taken from the field on a stretcher following de Jong's hit.
It was only the most recent incident of rough play involving de Jong.
De Jong broke the legs of American midfielder Stuart Holden and Newcastle winger Hatem Ben Arfa in 2010, the same year the Dutchman kicked Spain's Xabi Alonso in the chest during the World Cup final.
Copyright 2016 The Associated Press. All rights reserved. This material may not be published, broadcast, rewritten or redistributed. KPTV KPDX Broadcasting Corporation contributed to this report.