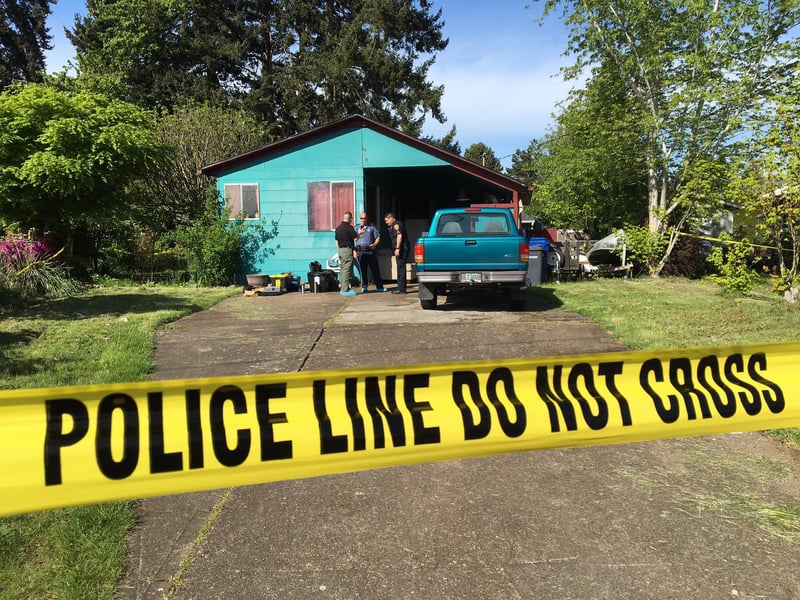 PHOTO COURTESY OF KEIZER POLICE
KEIZER, OR (AP) -
The Marion County district attorney has decided not to file charges against a 16-year-old Keizer boy who was arrested after the fatal stabbing of a 45-year-old man.
The DA's office said Monday the boy will be released from a juvenile detention center without conditions.
The stabbing happened Friday night on Brooks Avenue NE in Keizer. The victim was identified as 45-year-old man Jeffery Holly of Monmouth. A police report indicates he knew the boy.
Over the weekend, many neighbors told Fox 12 they also believed the teen was innocent, and also said police were not strangers to that home.
The investigation into Holly's death remains active.
Copyright 2016 The Associated Press. All rights reserved. This material may not be published, broadcast, rewritten or redistributed.