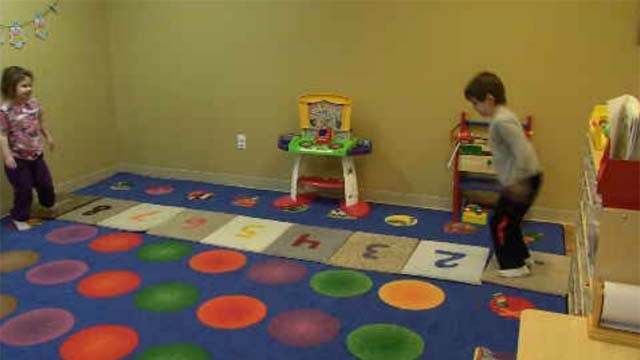 (File)
OLYMPIA, WA (AP) -
A Thurston County judge says the state may release contact information about licensed child care providers under a public records request.
A union representing state child care workers had sued to block the release, arguing it would put child care workers and children in danger.
The Olympian reports that Service Employees International Union Local 925 won a temporary injunction earlier this month preventing the Department of Early Learning from releasing the information. But another judge on Friday did not extend the injunction or grant a new one.
Shannon Benn, a Spokane-based child care provider, says she sought names and contact information so she could distribute an email newsletter to others.
The union's attorney, Robert Lavitt, argued that Benn was acting as an agent of the Freedom Foundation, an Olympia-based conservative think tank.
Benn, who was represented by Freedom Foundation attorney James Abernathy, told the court she would not provide child care providers' contact information to that group.
Copyright 2016 The Associated Press. All rights reserved. This material may not be published, broadcast, rewritten or redistributed.