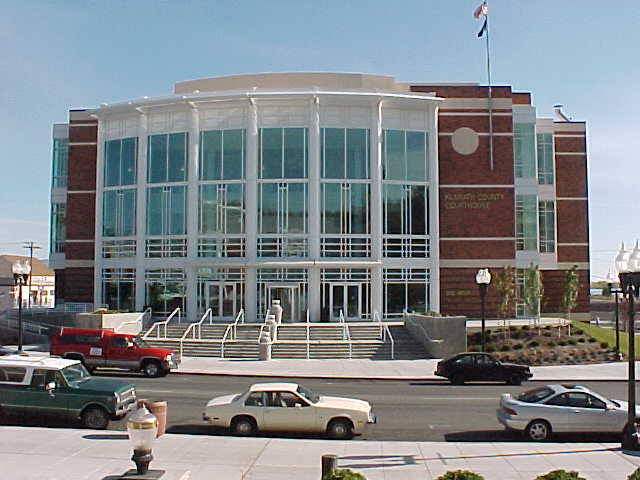 (Courtesy: Oregon.gov)
KLAMATH FALLS, Ore. (AP) - A plaque that reads "In God We Trust" has been added to the Klamath County commissioners' meeting room.
The commissioners approved the sign after a February public hearing in which 300 residents expressed their support, either in-person or in writing. Vastly outnumbered opponents said the sign would violate separation of church and state laws.
The Herald and News reports that members of the community dedicated the plaque Tuesday.
Carol Warren helped lead the group of residents who raised money for the sign. She said it's their desire that those who read the motto are reminded that trusting in God means we are to love and respect each other.
Copyright 2016 The Associated Press. All rights reserved. This material may not be published, broadcast, rewritten or redistributed.