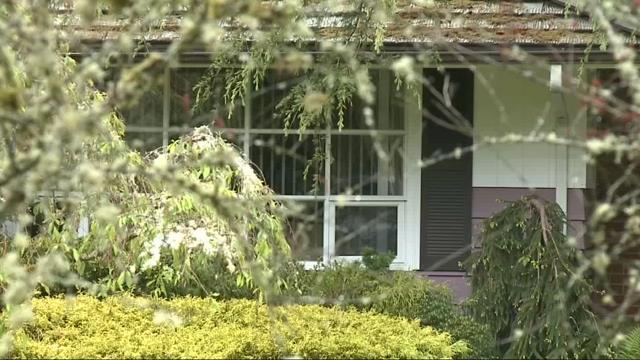 (KCPQ)
SULTAN, WA (AP) -
A 25-year-old man shot to death by a woman after he broke into her home north of Seattle Thursday night has been identified.
The Snohomish County Medical Examiner's Office said Friday that Steven N. Sheppard of Gold Bar died of multiple gunshot wounds.
A 75-year-old man told deputies the man broke down a door to enter his home and then started stabbing him.
His 80-year-old wife told police she went to a bedroom and returned with a gun, firing at the man several times. Authorities say the man was dead when they arrived.
The homeowner suffered abdominal stab wounds. Authorities say he was in serious condition in intensive care Friday afternoon at a Seattle hospital.
The woman and her husband have not been named. She hasn't been arrested.
Detectives are investigating.
Copyright 2016 The Associated Press. All rights reserved. This material may not be published, broadcast, rewritten or redistributed.