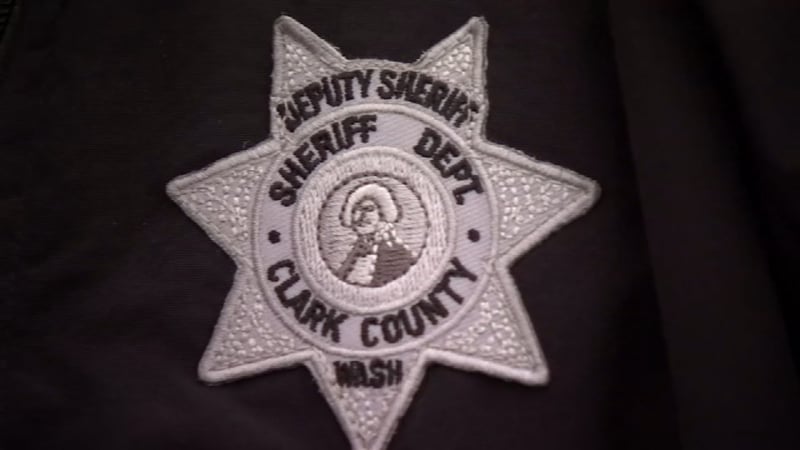 File Image
VANCOUVER, Wash. (AP) - The Clark County sheriff is looking into starting his own officer training academy. Sheriff Chuck Atkins is frustrated with long lines at the underfunded state law enforcement academy that have left him with a shortage of deputies.
The Columbian newspaper reports Atkins has formed a committee to find out what it would take to start a local police academy. Undersheriff Mike Cooke says the committee thinks the idea is a real possibility and says a Clark County police academy could open as soon as the end of the year.
The executive director of the Washington State Criminal Justice Training Commission says they are funded to run only 10 basic law enforcement classes a year. Sue Rahr says it would take 18 to meet the demand.
Each class has a maximum capacity of 30 new law enforcement officials.
Copyright 2016 The Associated Press. All rights reserved. This material may not be published, broadcast, rewritten or redistributed.