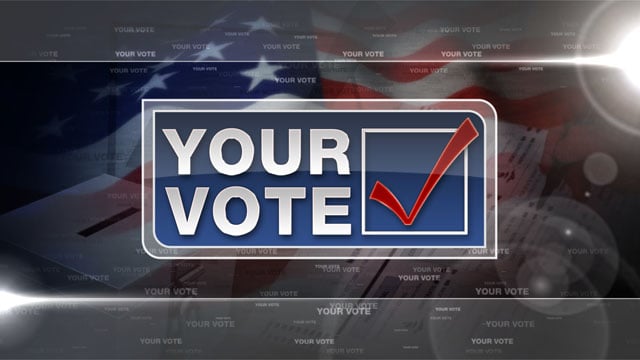 PORTLAND, OR (AP) -
An unprecedented number of Oregonians changed their voter registrations to Democrat or Republican this year and can now cast a presidential ballot in the state's May 17 primary.
The Secretary of State says that about 111,000 voters switched to the two major parties this year, mostly to Democrat, which is more than three times the enthusiasm voters displayed during Obama's 2008 primary campaign. Back then, Oregon's presidential primary saw the highest turnout since the mid-1970s.
This year's data suggests turnout could be even higher, but the excitement that had been building around the role Oregon could play in the nomination process was doused by Tuesday's game-changing primary in Indiana.
Now with presumptive nominees nearly clenched on both sides, it's unclear how Oregonians will respond in two weeks.
Copyright 2016 The Associated Press. All rights reserved. This material may not be published, broadcast, rewritten or redistributed.