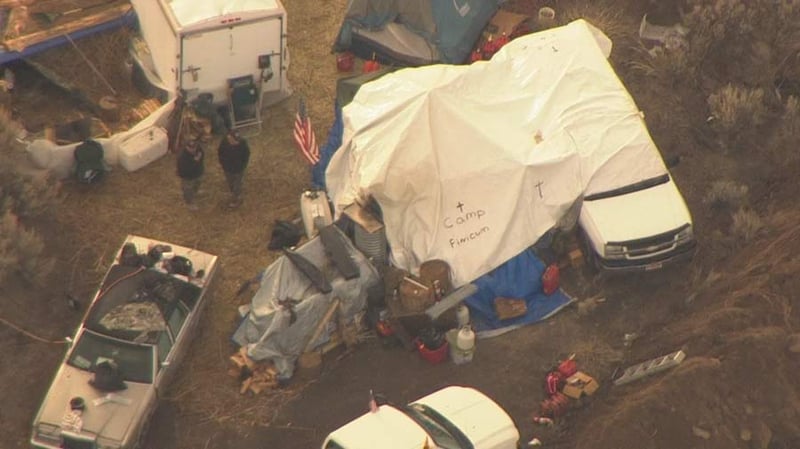 PORTLAND, OR (AP) -
A Nevada man who participated in the armed occupation of an Oregon bird sanctuary has pleaded guilty to a federal conspiracy charge.
In exchange for Corey Lequieu's plea, prosecutors agreed to drop weapons charges.
A federal judge scheduled sentencing for Aug. 25. Assistant U.S. Attorney Craig Gabriel says prosecutors will recommend 2 ½ years in prison.
The Ammon Bundy-led takeover of the Malheur National Wildlife Refuge began Jan. 2 and lasted nearly six weeks. The occupiers wanted the government to relinquish public lands to locals and free two imprisoned ranchers.
Lequieu is the first of 26 defendants charged with conspiracy to plead guilty. The trial for the other 25 is set for Sept. 7.
Asked why he pleaded guilty, he said: "Damned if I do, damned if I don't."
Copyright 2016 The Associated Press. All rights reserved. This material may not be published, broadcast, rewritten or redistributed.