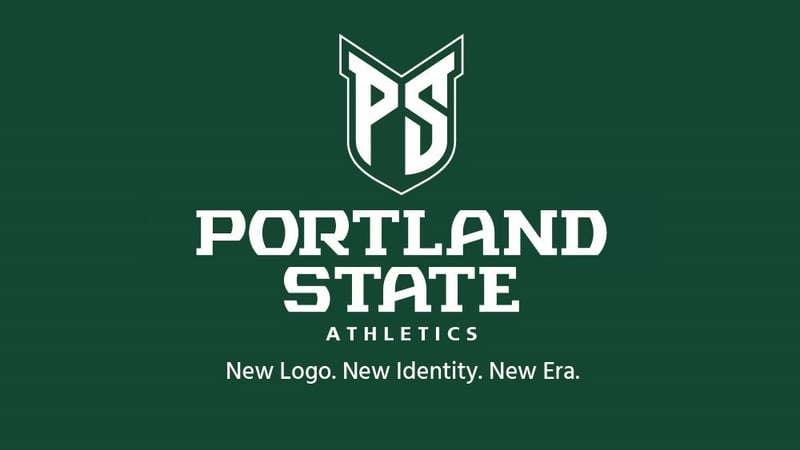 PORTLAND, OR (KPTV) -
There is an all new look for the Portland State University Vikings.
PSU officially unveiled their new logo in a video on the athletic department site Friday.
The all new, modern logo for the Vikings is coming to uniforms this fall.
The new look for the team was created by the design team at Nike.
PSU athletic department staff said the new logo and uniforms are based off of color inspirations from the Pacific Northwest, and incorporates runic alphabet inspirations as well.
The designers also noted that students wanted the new look to connect to the city of Portland.
Schools officials say that the success of the athletic programs and the expectations of winning helped to inspire the change, and coaches say the new look will play well with students, players and fans.
"This rebrand, the logo and the uniforms, and the Hollywood side of the game, this, they are going to go crazy over it," Vikings head football coach Bruce Barnum said.
Copyright 2016 KPTV-KPDX Broadcasting Corporation. All rights reserved.