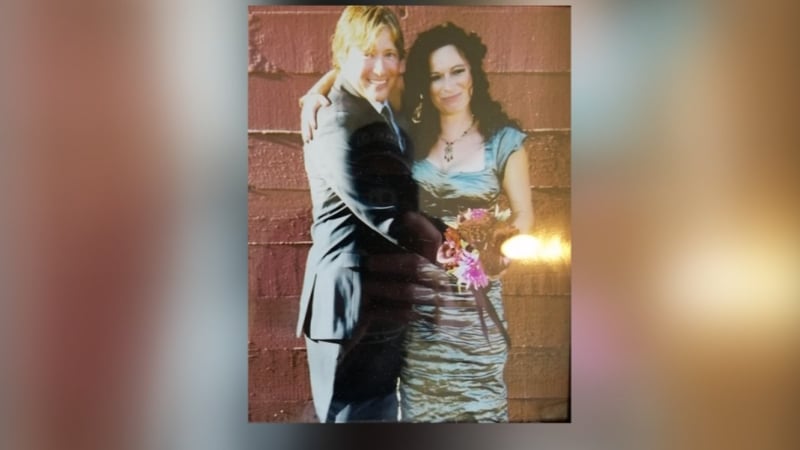 Patrick Shunn and Monique Patenaude (Family photo)
EVERETT, WA (AP) -
Authorities say bodies recovered this week in a remote spot north of Seattle are those of a missing Washington state couple and that they were both shot to death.
The Snohomish County Medical Examiner's office said Thursday that Monique Patenaude, 46, died of multiple gunshot wounds and her husband, 45-year-old Patrick Shunn, died of a gunshot wound to the head.
Officials say Tony Clyde Reed, one of two brothers charged with the slayings, provided information that led detectives to pinpoint the location Tuesday. He turned himself in last week at the U.S.-Mexico border after a month-long manhunt. Authorities are still searching for Reed's 53-year-old brother, John Blaine Reed
Authorities had been searching for the couple since they were reported missing April 12.
John Reed had threatened to shoot the couple for cutting brush between their two properties in 2013, according to court documents.
Copyright 2016 The Associated Press. All rights reserved. This material may not be published, broadcast, rewritten or redistributed.