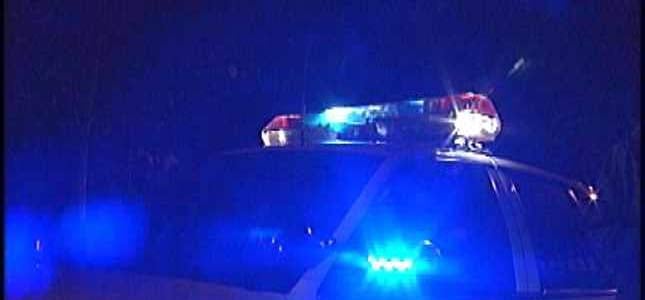 File Image
MILTON-FREEWATER, Ore. (AP) - Oregon State Police say a man has been arrested after a stabbing left a 24-year-old woman dead and their two young children injured.
Milton-Freewater police found the couple, a 2-year-old boy and a 4-year-old girl suffering from stab wounds at a home in Milton-Freewater Thursday morning.
The woman, Maria Villegas, later died at Providence St. Mary Medical Center in Walla Walla, Washington. The boy was treated there.
State Police Capt. Bill Fugate says the girl was critically injured and was airlifted to a hospital in Spokane.
Police say 26-year-old Oscar Villegas Garcia also suffered serious cut wounds, but police believe they were self-inflicted. He was booked into Walla Walla County jail on suspicion of murder after he was treated and released from the hospital.
Fugate says the couple was in a relationship and that boy and girl were their children. He said it's unclear what lead up to the stabbing.
Copyright 2016 The Associated Press. All rights reserved. This material may not be published, broadcast, rewritten or redistributed.