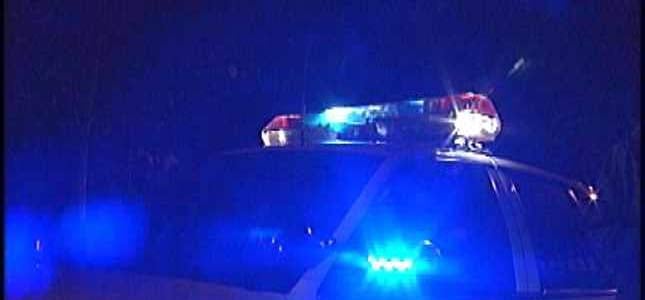 File Image
CORVALLIS, Ore. (AP) - Corvallis police are cracking down on bike thefts, which average 1 a day in this city. They have started a months-long initiative to stop what police are calling an epidemic.
The Corvallis Gazette-Times reports says the effort will include education, prevention and enforcement.
The crime prevention stage begins this week with a free bike registration and education event on Saturday.
According to Corvallis police statistics, 360 bicycles were reported stolen in 2015. Authorities estimate between 15 and 30 recovered bicycles are auctioned off each month because no owner information is available. Police have recovered so many stolen bicycles that most are kept at an offsite storage facility as there isn't enough space in local evidence rooms.
The police station is teaming up with a Portland-based recovery service called Project 529 and a bicycle registration app called 529 Garage to aid in the effort.
Copyright 2016 The Associated Press. All rights reserved. This material may not be published, broadcast, rewritten or redistributed.