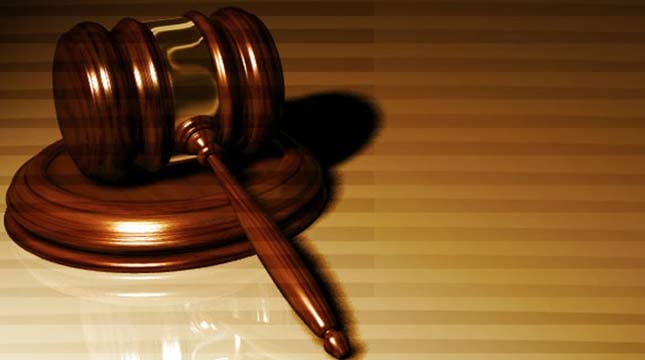 File image
ASTORIA, OR (AP) -
A former Clatsop County clerk fired after two errors were discovered on the November 2014 ballot says she feels vindicated after a jury awarded her nearly $440,000 in damages in her lawsuit against the county.
Maeve Kennedy Grimes sued the county last year, claiming she was dismissed due to whistleblower retaliation.
The Daily Astorian reports that former County Manager Scott Somers called her insubordinate for pursuing a directive from the Secretary of State to issue corrected ballots without consulting him in the decision.
After a three-day trial, the jury unanimously agreed Friday that Kennedy Grimes was fired because she disclosed information she believed was evidence of the county violating the law, mismanagement, wasting funds and abusing authority.
The county's lawyer, Karen Vickers, unsuccessfully asked a judge to dismiss the case earlier this month, saying the lawsuit did not reach whistleblower standards.
Copyright 2016 The Associated Press. All rights reserved. This material may not be published, broadcast, rewritten or redistributed.