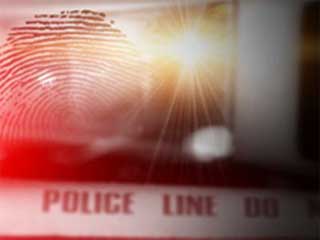 File image
LA PINE, Ore. (AP) - Officials have identified a woman who died months before her body was found in an Oregon home.
The Bulletin reports that the Deschutes County Sheriff's Office said Thursday that the body of 63-year-old Christine Freise was found in a La Pine home where her sister and caregiver 59-year-old Elizabeth Freise lived.
Medics responding to Elizabeth Freise's fall in April contacted authorities about foul odors and garbage in the home.
The sheriff's office says Elizabeth Freise said her sister died in November 2015. Authorities discovered Christine Freise's decomposed body, as well as several dead and live cats and garbage covering the floors. Elizabeth Freise turned over one dog and more than 20 cats to the local humane society.
It isn't clear yet whether Elizabeth Freise will face charges.
Copyright 2016 The Associated Press. All rights reserved. This material may not be published, broadcast, rewritten or redistributed.