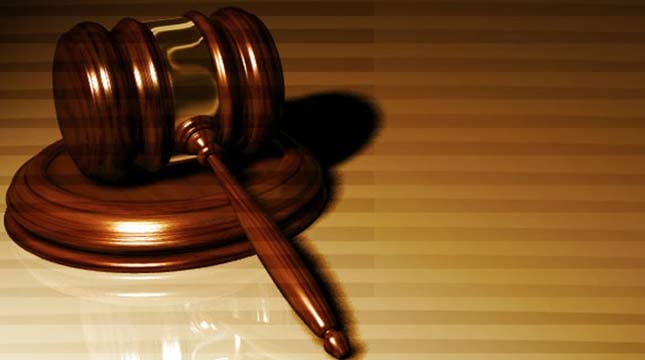 File image
ASOTIN, WA (AP) -
Two Washington state teenagers who faced felony charges after releasing a synthetic flatulence spray in a high school will wind up with clean records if they stay out of trouble for one year.
The Lewiston Tribune newspaper reports that Asotin County prosecutors charged the boys, 15 and 16, with second-degree assault after they sprayed the product in Clarkston High School on March 3.
The spray reportedly triggered breathing problems for another student, who was taken to an emergency room for hyperventilation and anxiety.
Under a deal approved by a judge this week, the charges were reduced to fourth-degree assault, and the teens agreed to split the victim's $374 hospital bill and write letters of apology.
The charges will be dismissed if the teens complete a year of community supervision and perform 20 hours of community service.
Copyright 2016 The Associated Press. All rights reserved. This material may not be published, broadcast, rewritten or redistributed.