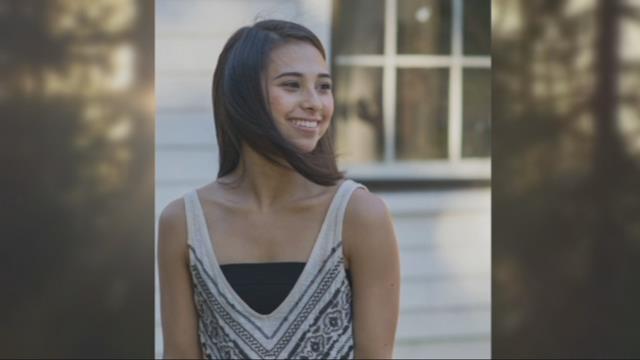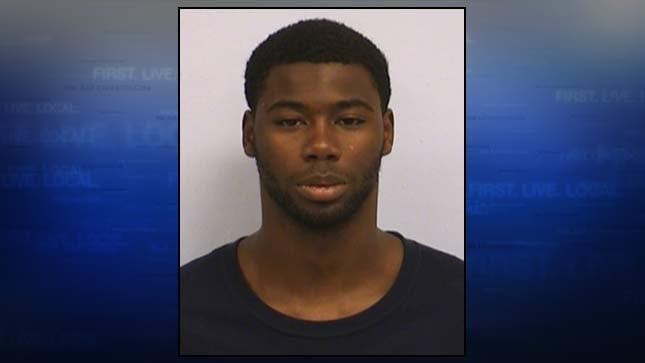 Meechaiel Criner, jail booking photo
By JIM VERTUNO
Associated Press
AUSTIN, Texas (AP) - A 17-year-old runaway from Texas' foster care system has been indicted on a capital murder charge in the campus killing of a University of Texas freshman in April.
A Travis County grand jury handed up a two-page indictment against Meechaiel Criner, accusing him of kidnapping, strangling and sexually assaulting Haruka Weiser of Portland, Oregon. The indictment was released Friday.
Criner faces up to life in prison if convicted, but isn't eligible for the death penalty because he's under 18.
Criner is in the Travis County jail. His attorney did not immediately respond to requests for comment.
Criner was in the custody of state Child Protective Services before being reported as a runaway March 24.
Copyright 2016 The Associated Press. All rights reserved. This material may not be published, broadcast, rewritten or redistributed.