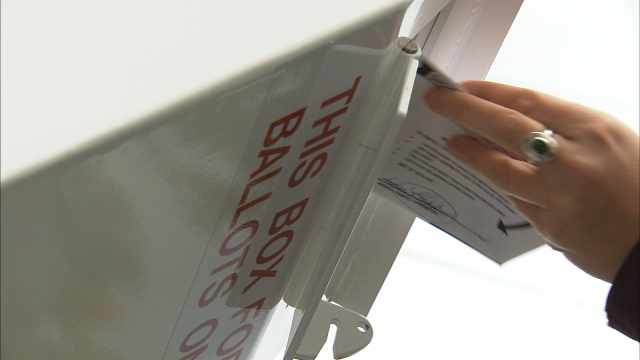 KPTV file image
PORTLAND, OR (AP) -
Roughly 68,500 Oregonians have been automatically registered to vote under the state's new "motor voter" law.
That's an average 13,700 new voters a month through May, a big jump from the 2,000 per month Oregon typically saw before the automatic voter registration system kicked in Jan. 1.
The program automatically registers people to vote when they apply for or renew a driver's license or state ID card, and on Friday state elections officials began rolling out its second and final phase.
Phase two involves mailing registration paperwork to another 145,000 residents who interacted with the motor vehicle department in the two years before motor voter went into effect.
Oregon was the first state to put a motor-voter law into effect and others are now following suit.
Copyright 2016 The Associated Press. All rights reserved. This material may not be published, broadcast, rewritten or redistributed.