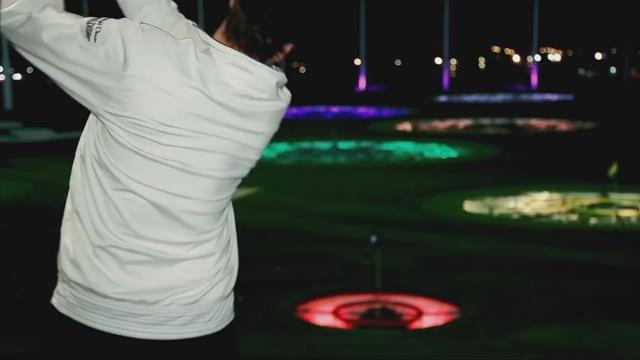 HILLSBORO, OR (KPTV) -
A gigantic sports entertainment hot spot is opening up in Hillsboro, and this week it is holding auditions for about 450 job openings
Topgolf will be a brand new 65,000 square foot venue opening up late next month.
They are looking for servers, bartenders, guest services staff members and more.
The interviews are called auditions because job applicants are required to perform or speak on any topic for 90 seconds in front of an X-Factor style panel of interviewers.
The company says the interviews are interactive, high energy and fun, because that's the type of place Topgolf is.
Players hit golf balls containing computer microchips that track each shot's accuracy and distance, while awarding points for hitting targets on the outfield.
Topgolf will have a full food and drink menu, music, games and hundreds of high def TVs.
There will also be recruitment events on June 27 and June 28 in Hillsboro or anyone interested in a position.
Copyright 2016 KPTV-KPDX Broadcasting Corporation. All rights reserved.