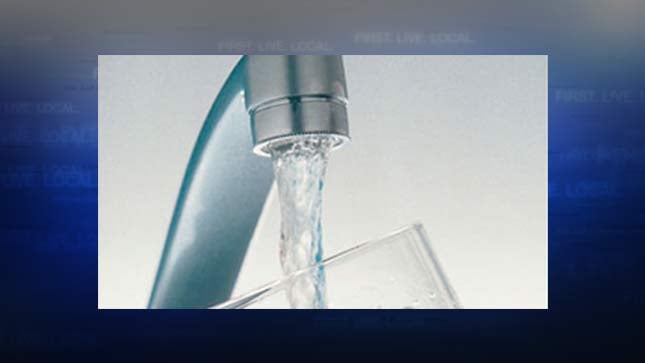 (File Image)
EUGENE, Ore. (AP) - Officials say additional water sampling tests at Eugene schools show elevated lead levels in water from several more fixtures.
The Register-Guard reports results provided by the Eugene School District show high levels of lead in water in some locations at Sheldon High School, Roosevelt Middle School and Kennedy Middle School.
The tests involved taking one sample of water that sat dormant in fixtures overnight and a second sample after flushing water through each fixture.
District data shows after flushing, lead levels at most sites decreased significantly but remained above normal in some locations.
District spokeswoman Kerry Delf says the district plans to hire an environmental firm to test for lead in drinking water in all schools this summer.
The Bethel and Springfield school districts will also test their water.
Copyright 2016 The Associated Press. All rights reserved. This material may not be published, broadcast, rewritten or redistributed.