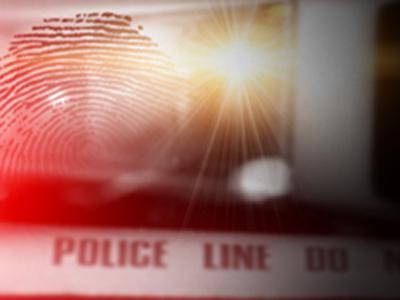 File image
BANDON, OR (AP) -
The FBI has announced the arrest of an educational assistant on child pornography charges.
FBI spokeswoman Beth Anne Steele says 30-year-old Sean Haga works in the Bandon School District, where he also coaches track and basketball. She says there's no indication that any of his students in the coastal community were abused.
She said the investigation began Friday when an online user shared pornography with an undercover FBI officer.
Agents obtained a search warrant after identifying the owner of the online user ID and his location.
It couldn't immediately be determined if Haga has retained a lawyer or will be assigned a federal public defender at his initial court appearance in Medford.
Parents concerned about the possibility of inappropriate contact are asked to call the Bandon Police Department.
Copyright 2016 The Associated Press. All rights reserved. This material may not be published, broadcast, rewritten or redistributed.