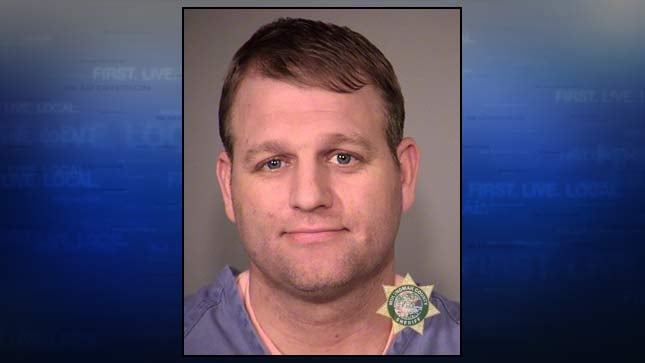 Jail booking photo of Ammon Bundy.
PORTLAND, OR (AP) -
The leader of an armed occupation at a federal wildlife refuge in rural Oregon wants to delay his September trial date.
Ammon Bundy also asked in court papers this week to be released pending his trial, currently set for Sept. 7.
Bundy and other armed occupiers took over the Malheur National Wildlife Refuge earlier this year as a protest against government regulations on Western lands and the imprisonment of two ranchers for setting fires.
He's pleaded not guilty to charges of conspiracy and possessing a firearm in a federal facility.
Six defendants have already pleaded guilty in the continuing case.
Bundy changed attorneys in May and says he needs more time to prepare his defense.
His attorneys are also asking for his release pending trial to help prepare his case.
Copyright 2016 The Associated Press. All rights reserved. This material may not be published, broadcast, rewritten or redistributed.