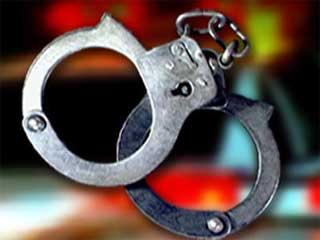 SUTHERLIN, Ore. (AP) - Sutherlin Police say two juveniles have been taken into custody after a grass fire spread rapidly, destroying three homes and killing a dog.
Police Chief Kirk Sanfilippo said Saturday that the two were lodged into Douglas County Juvenile Hall on suspicion of starting the Friday blaze. They face charges of reckless endangering another person, reckless burning, assault and animal abuse.
The fire began at West Intermediate School at about 2:30 p.m. Friday. Strong winds stoked the blaze, which quickly engulfed three mobile homes, a shed and a vehicle.
A police officer was admitted to a local hospital for smoke inhalation, and a firefighter was treated and released from the scene for smoke inhalation and dehydration.
A dog died in the fire.
Copyright 2016 The Associated Press. All rights reserved. This material may not be published, broadcast, rewritten or redistributed.