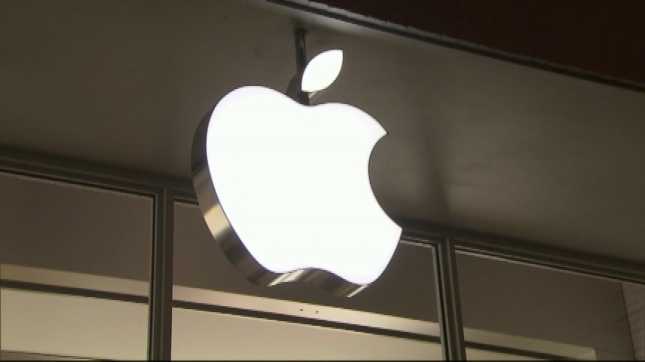 File Image
PRINEVILLE, Ore. (AP) - Tech giant Apple Inc. plans to build a third data center in the central Oregon town of Prineville.
Apple's proposed expansion comes as crews are currently building the company's second data center in this city located 35 miles from Bend. The California company also plans a warehouse and logistics center.
Prineville senior planner Josh Smith tells the Bulletin that Apple's third building will be about 330,000 square feet and that site plans are under review.
The city's engineer Eric Klann says Apple has agreed to pay for a multimillion dollar wastewater treatment facility to supply most of the water needed to cool the facility.
Apple did not immediately respond to a request for comment.
Facebook also has two data centers in Prineville and is building a third.
Copyright 2016 The Associated Press. All rights reserved. This material may not be published, broadcast, rewritten or redistributed.