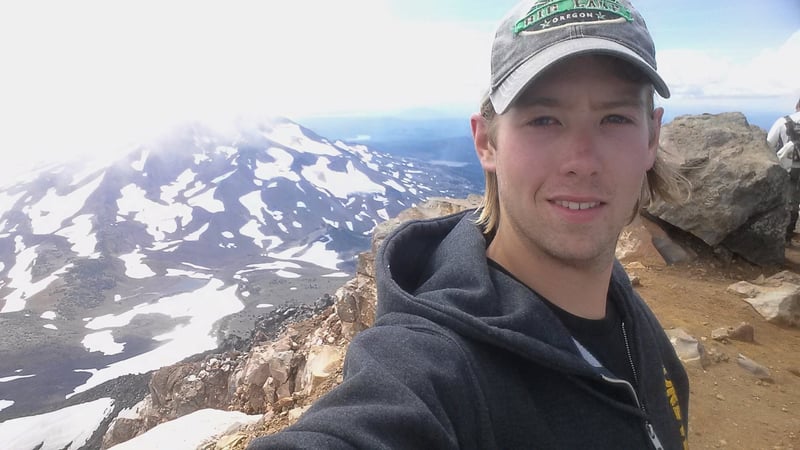 Brian Robak (Deschutes Co. Sheriff's Office)
PORTLAND, Ore. (AP) - Authorities say searchers have found the body of a missing hiker on Mt. Washington on Saturday.
Deschutes County Sheriff's Office released a statement saying searchers on an Oregon Army National Guard helicopter spotted the body of Brian Robak. It appears Robak fell from near the top of the mountain.
The Big Lake Youth Camp called the Sheriff's Office early Friday to report one of their contractors was overdue from hiking alone.
Copyright 2016 The Associated Press. All rights reserved. This material may not be published, broadcast, rewritten or redistributed.