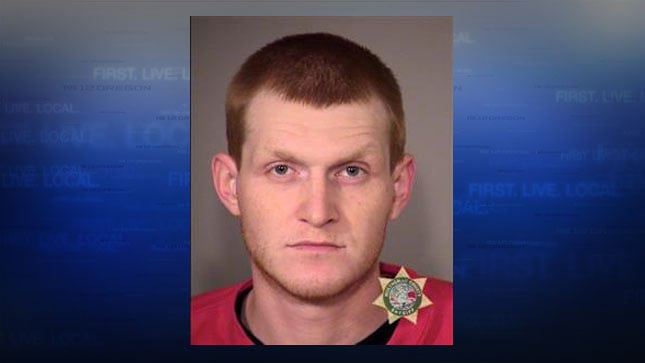 PORTLAND, OR (AP) -
An Oregon man accused of groping a 13-year-old girl during an American Airlines flight has been indicted on a charge of abusive sexual contact.
Chad Camp of Gresham pleaded not guilty at a brief hearing Friday. U.S. Magistrate Judge Stacie Beckerman scheduled Camp's two-day trial to start Sept. 6 at the federal courthouse in Portland.
Camp remains in custody, though his lawyer plans to seek his pre-trial release.
FBI agents arrested Camp last month after his flight from Dallas landed at Portland International Airport.
Authorities say a flight attendant noticed the man's hand in the victim's crotch area.
The girl's family seeks $10 million in a lawsuit against Camp and the airline.
Copyright 2016 The Associated Press. All rights reserved. This material may not be published, broadcast, rewritten or redistributed.