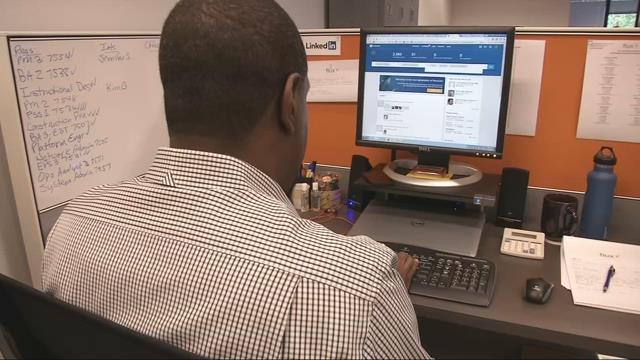 PORTLAND, OR (KPTV) -
On the heels of recent layoffs, we reached out to local recruiters for tips on how to land your next job.
Flux is a local recruiting firm that helps connect employers with qualified candidates and president of the company Dominic Moore says it all comes down to a few simple steps.
First, he stresses the importance of being active on LinkedIn and reaching out to your professional network.
Upload your photo and information and remember that your descriptions are critical because recruiters search for keywords.
Then network with everyone you know. Join groups and follow companies you're interested in.
Moore says it's all about being active.
For the follow-up, Moore says it's key for setting you apart. He recommends asking the employer when you should do that.
As for the interview itself, the number one suggestion is to be on time.
Moore says Intel Corp. recently laid-off nearly 800 local employees and Jive Software let go close to 100.
For more information on Flux visit WorkWithFlux.com.
Copyright 2016 KPTV-KPDX Broadcasting Corporation. All rights reserved.