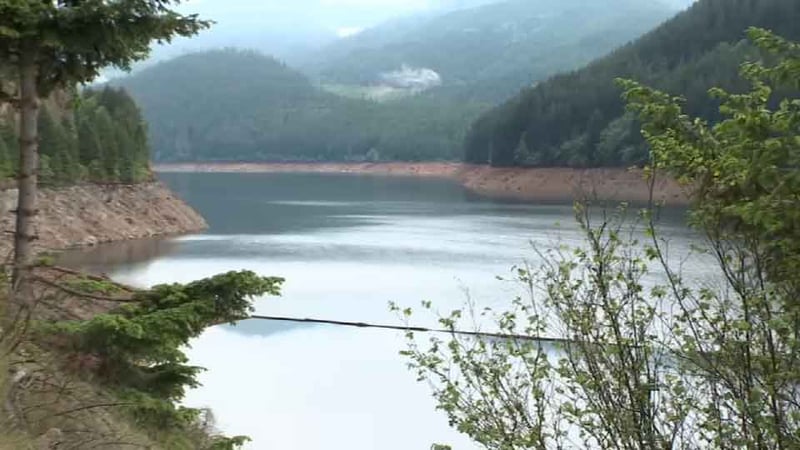 DETROIT, OR (AP) -
Officials are looking for solutions as low water levels at Detroit Lake threaten to affect recreation and tourism in the surrounding area.
The Statesman Journal reports that the reservoir east of Salem is projected to drop to 1,544 feet above sea level by July 23, marking the lake's third-lowest level on that date since 2000.
Officials say docks in the lake will hit dry land by August, forcing marinas to cut back their moorage for boat owners.
To find solutions the Federal Lakes Committee in Detroit is hosting a collection of agencies and lawmakers Wednesday in hopes of slowing the rate at which the lake is dropping.
Copyright 2016 The Associated Press. All rights reserved. This material may not be published, broadcast, rewritten or redistributed.