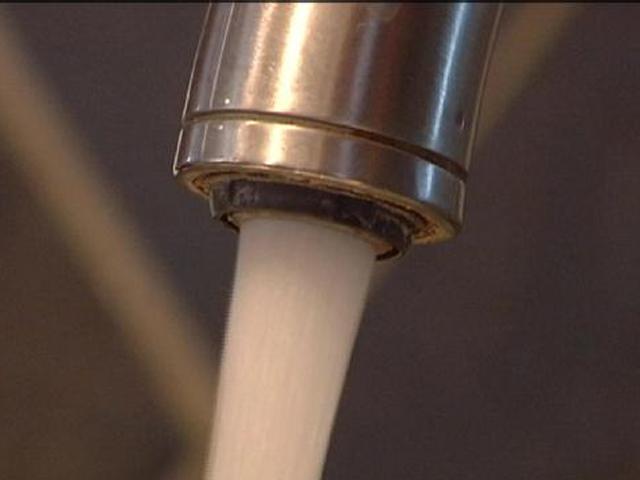 (KPTV)
SALEM, OR (AP) -
School officials say five faucets and one drinking fountain at an elementary school in Salem have tested above the action level for lead.
A spokesman for the Salem-Keizer Public School district tells the Statesman Journal that the six water sources at Wright Elementary School are no longer in service as of Friday.
The school district's action level for lead is 15 parts per billion. That level is stricter than the U.S. Environmental Protection Agency's level of 20 parts per billion.
According to the school, one faucet at the elementary school tested as high as 59 parts per billion.
Copyright 2016 The Associated Press. All rights reserved. This material may not be published, broadcast, rewritten or redistributed.