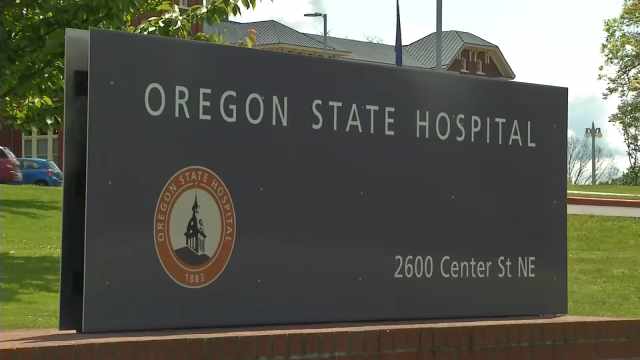 Oregon State Hospital (file)
SALEM, OR (AP) -
Patients at the Oregon State Hospital's maximum security ward are upset after learning that a psychiatrist accidentally sent a text message containing a photo of their medical information to six people.
Hospital medical records director Joni DeTrant told the Statesman Journal that the employee has been reprimanded and all recipients have deleted the text.
The breach occurred June 9 when a psychiatrist used a cellphone to photograph a patient census sheet that includes patient names, identification numbers, treatment information, legal status, precautions and privilege levels.
The sheet includes a photo of each patient.
Hospital officials say the information was not misused and declined to release the psychiatrist's name.
Copyright 2016 The Associated Press. All rights reserved. This material may not be published, broadcast, rewritten or redistributed.