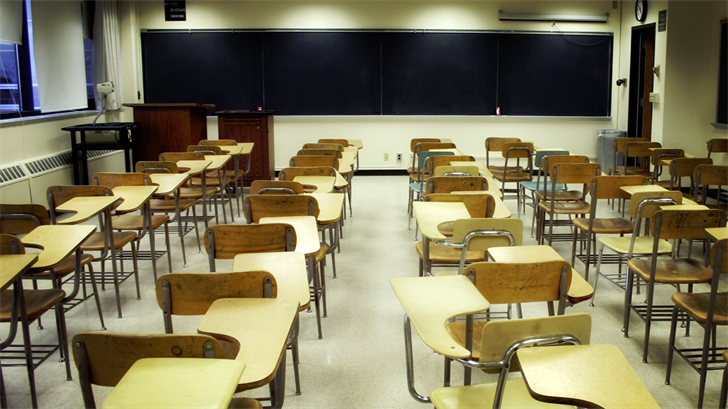 File image
PORTLAND, OR (AP) -
Scores released Thursday show Oregon students performed slightly better on state tests than they did a year ago.
The exams taken by nearly 300,000 students this spring are designed to show how well schools helped students meet the rigorous Common Core standards in English and math.
Fifty-five percent of students met the standards in English - up 1 percentage point from 2015. Forty-two percent of students were up to standards in math, also an increase of 1 percentage point.
A new state law allows parents to opt their children out of taking the tests for any reason. As a result, Portland, Eugene, Bend and several smaller districts had participation rates below 90 percent.
Testing results by district and school are available on the Department of Education website.
Copyright 2016 The Associated Press. All rights reserved. This material may not be published, broadcast, rewritten or redistributed.