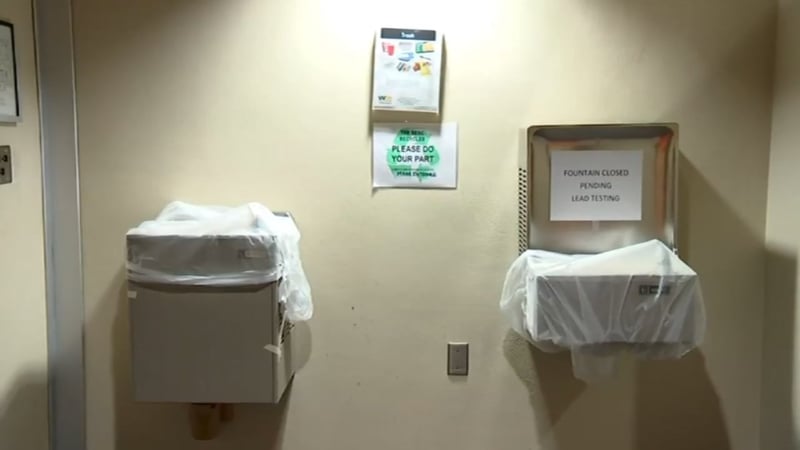 KPTV file image
EUGENE, OR (AP) -
Oregon officials say school districts that paid to test their water sources for lead will likely be reimbursed.
The Oregon Department of Education tells The Register-Guard that the Oregon Legislature will provide $5 million from its state emergency funds.
State officials say requests for the reimbursements must be submitted to the Department of Education by Dec. 1.
State officials also say eligibility for the reimbursements includes using Oregon Health Authority accredited labs that follow U.S. Environmental Protection Agency protocols.
Copyright 2016 The Associated Press. All rights reserved. This material may not be published, broadcast, rewritten or redistributed.