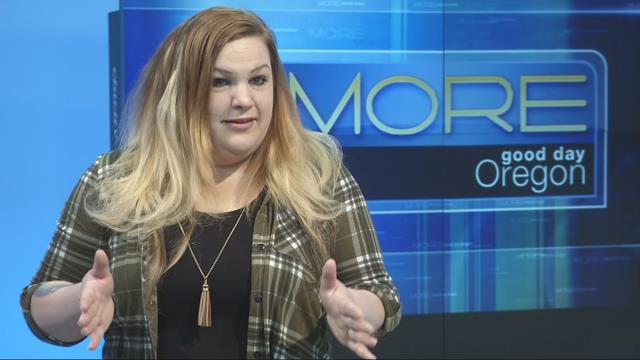 (KPTV) -
Former correctional officer and mother of two voluntarily spent two months inside the Clark County Indiana Jail. She was one of several participants who went undercover last winter. Their experiences are revealed in season 2 of "60 Days In" on A&E.
"It was a little too real at times. It was loud, chaotic, it smelled, people were screaming. It was so intense, I was probably crying within the first five minutes, I wanted out so bad," Sheri said.
For Sheri's protection, we aren't revealing her last name or where she lives. The mother tells MORE why she gave up her freedom, her experience living among inmates and her challenges sticking with her cover story.
"The biggest challenge was staying in character but also staying grounded. When you're acting as someone else 24/7 you're someone else, " she said.
The series was part of an experiment to help the Clark County Sheriff.
"60 Days In" airs every Thursday at 9 p.m. Learn more at AETV.com.
Copyright 2016 KPTV-KPDX Broadcasting Corporation. All rights reserved.