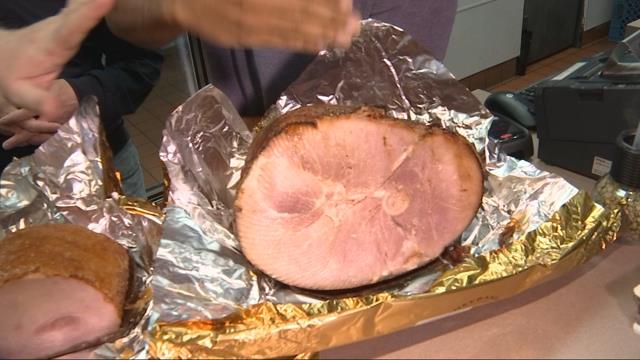 (KPTV) -
Joe V. was in Beaverton checking out some tasty meats at HoneyBaked Ham for our FOX 12 Daily Deal.
For only $15, you can get $30 worth of food, beverages and to-go orders at any of the three HoneyBaked Ham locations.
Learn more at our FOX 12 Daily Deals website.