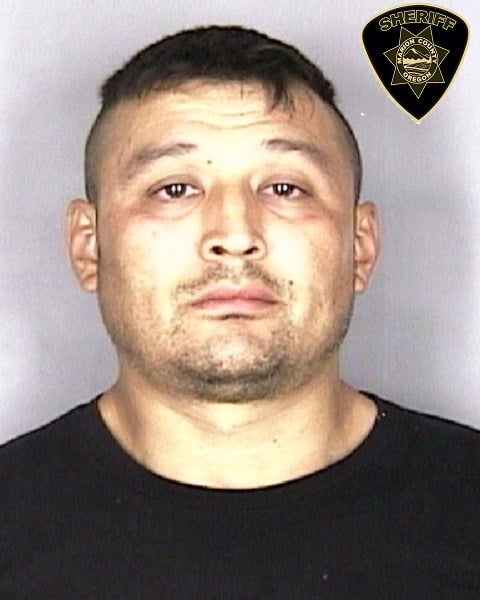 Fernando Mendez-Alcarez booking photo (Marion Co. Jail)
SALEM, OR (AP) -
Authorities say a 38-year-old man has been arrested and is being held without bail on charges of raping and sexually abusing a girl under the age of 12 near Salem.
The Statesman Journal reports Fernando Mendez-Alcarez was indicted late last week by a Marion County grand jury on charges of first-degree rape and two counts of first-degree sexual abuse.
Keizer police detectives began investigating Mendez-Alcarez in March after receiving information from the Oregon Department of Human Services.
Keizer police Lt. Chris Nelson says the department finished its investigation in July and they are unaware of any other victims.
According to court records, the alleged rape and abuse took place between January 2010 and January 2011.
Copyright 2016 The Associated Press. All rights reserved. This material may not be published, broadcast, rewritten or redistributed.