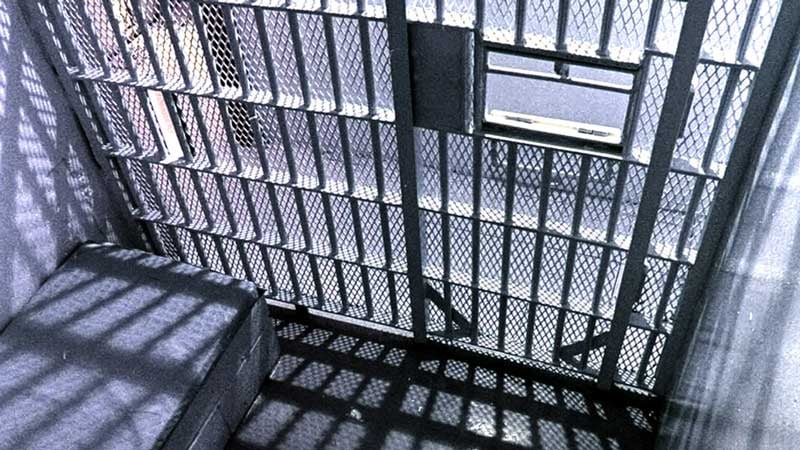 File image
PORTLAND, OR (AP) -
An inmate at the Multnomah County Inverness Jail has been found dead in his cell.
Multnomah County Corrections Deputies found the unresponsive inmate at about 7:45 a.m. Saturday during a routine security check.
Onsite medical staff responded and emergency medical technicians pronounced the inmate deceased at the scene.
Multnomah County Sheriff's Office detectives are investigating the death.
Sheriff Michael Reese and Corrections Division Chief Deputy Shults also responded to the facility. A preliminary investigation indicates no signs of foul play.
The body has been turned over to the county Medical Examiner's Office. No further details were immediately available, pending family notification.
Copyright 2016 The Associated Press. All rights reserved. This material may not be published, broadcast, rewritten or redistributed.