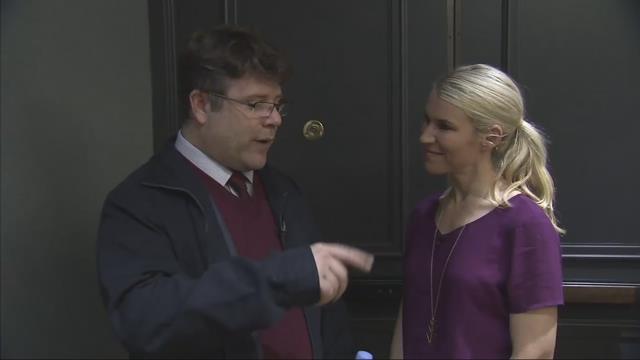 PORTLAND, OR (KPTV) -
Actor Sean Astin is known for starring in the iconic films "Lord of the Rings," "Rudy" and "The Goonies," and in all those movies, he's played characters with hope, loyalty and determination.
He showed plenty of all three this past weekend, finishing the 26.2 mile Portland Marathon in the pouring down rain, part of a trip he called coming back to the Goondocks.
He talked to MORE about his memories of shooting "The Goonies" in Astoria, his role in "Rudy" and why he runs marathons.
This year's Portland Marathon was Astin's 12th marathon and he dedicated his race to his mother, Academy-Award-winning actress Patty Duke, who passed away in March.
To learn more about Sean Astin's #Run3rd movement and his other projects, log onto SeanAstin.com.
Copyright 2016 KPTV-KPDX Broadcasting Corporation. All rights reserved.