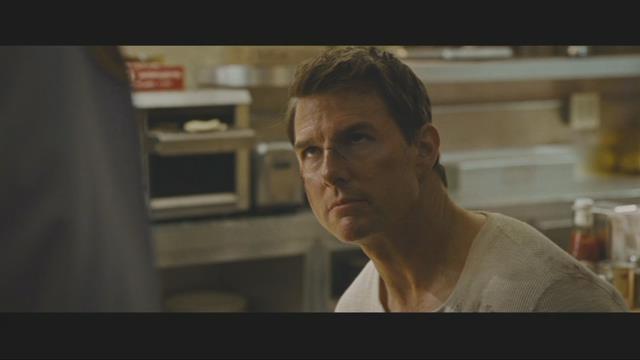 While moviegoers will see the second "Jack Reacher" movie hit the big screen this weekend, the character actually began as the hero of a book series by author Lee Child in the 1990s.
Tom Cruise reprises the title role in "Jack Reacher: Never Go Back" of the ex-military major who in the film sets out to uncover the truth behind a government conspiracy and fights to clear his name.
The sequel also stars Cobie Smulders from "The Avengers" and Robert Knepper from "Prison Break."
Child said he was inspired to write the series after being fired from another job, and with nearly two dozen books in the series, audiences could be seeing more action from Jack Reacher for years to come.
Copyright 2016 KPTV-KPDX Broadcasting Corporation. All rights reserved.