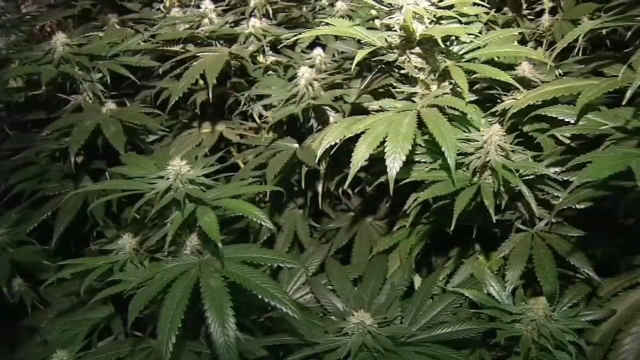 KPTV file photo
ASTORIA, OR (AP) -
Two people have been injured after an explosion and fire at a marijuana-extraction company in Astoria.
The Daily Astorian reports that three people were working at Higher Level Concentrates when an explosion occurred Wednesday night, sparking a fire.
All three people escaped but two suffered burn injuries and were taken to Legacy Emanuel Medical Center in Portland.
Astoria Deputy Police Chief Eric Halverson says the cause of the fire is under investigation.
Copyright 2016 The Associated Press. All rights reserved. This material may not be published, broadcast, rewritten or redistributed.