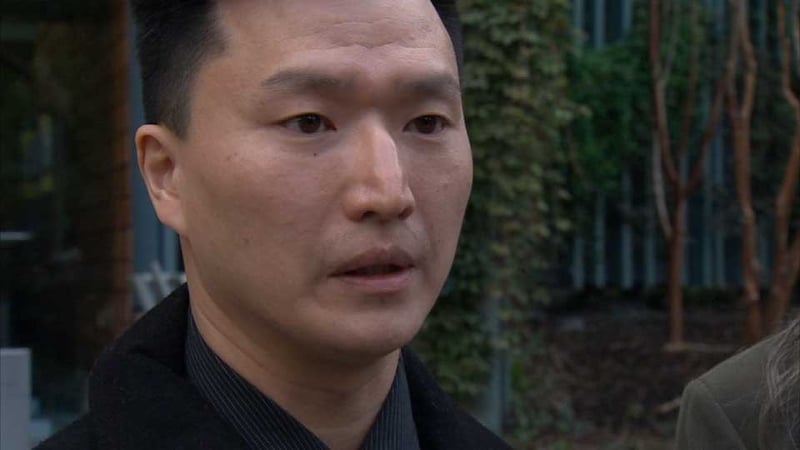 Adam Crapser
SALEM, OR (AP) -
A South Korean man flown to the U.S. 37 years ago and adopted by an American couple at age 3 has been ordered deported back to a country that is completely alien to him.
The National Korean American Service & Education Consortium says a federal immigration in Tacoma, Washington ordered Adam Crapser deported to South Korea.
Crapser's attorney Lori Walls told The Associated Press Wednesday that Crapser waived an appeal because he is desperate to get out of detention.
Crapser lived in several foster and group homes before he was taken in by an Oregon family.
Crapser's adoptive parents never sought U.S. citizenship for him. He does not speak Korean.
He submitted a green card application in 2012. That prompted a deportation hearing and the deportation order issued Monday.
Crapser told FOX 12 in 2015 that did not know how he would get by in South Korea if he was forced to go there.
"I won't make it if you send me. You're sentencing me to death for crimes I've already done hard time for," Crapser said. "Listen to my voice. I'm an American. I've been here my whole life. I don't know anything else."
Copyright 2016 The Associated Press. All rights reserved. This material may not be published, broadcast, rewritten or redistributed.