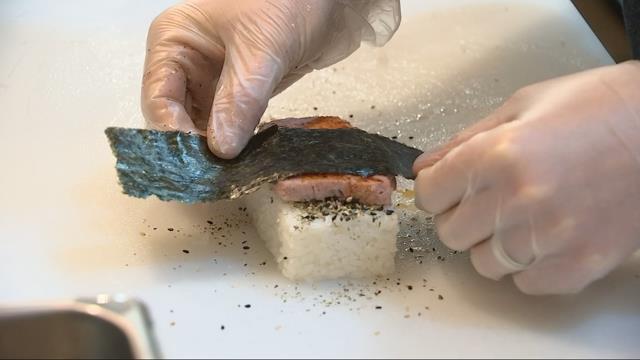 PORTLAND, OR (KPTV) -
It's time to talk spam. Not the kind that clutters up your email, but the kind that sizzles up in frying pan.
A new Hawaiian hot spot in Portland called Musubi is serving up a gourmet version of the dish.
MORE went to the restaurant to check it out.
Musubi is located at 2134 SE Division Street.