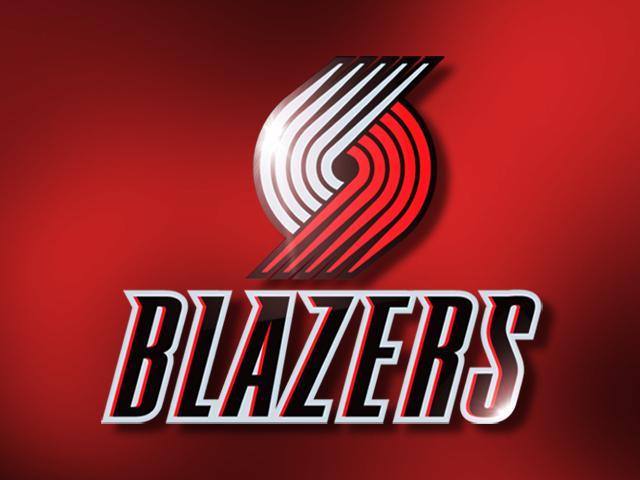 File Image
DALLAS (AP) -
Damian Lillard scored 27 of his season-high 42 points in the second half to lead the Portland Trail Blazers to a 105-96 victory over Dallas on Friday night, sending the Mavericks to their first 0-5 start in franchise history.
Mason Plumlee had 19 points and Al-Farouq Aminu added 12 points and 10 rebounds for Portland.
J.J. Barea scored 23 points and Harrison Barnes had 17 for the Mavericks, who were without Andrew Bogut (personal reasons) for the game and Dirk Nowitzki (sore right Achilles) in the second half.
With backcourt mate C.J. McCollum saddled with foul trouble for most of the game, Lillard had 18 of Portland's 25 points during a 14-minute stretch of the second half.
Copyright 2016 The Associated Press. All rights reserved. This material may not be published, broadcast, rewritten or redistributed.