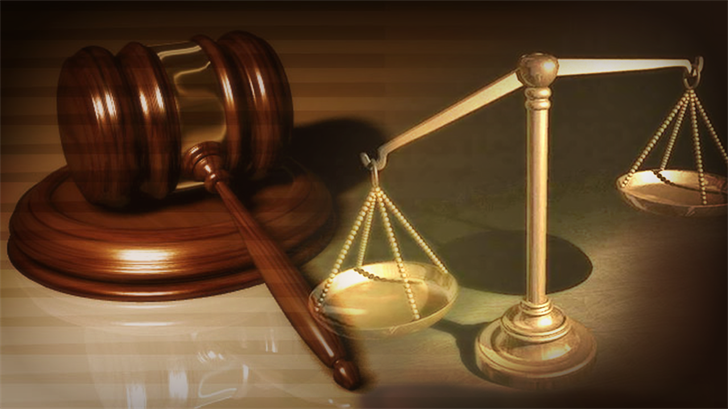 File image
VANCOUVER, WA (AP) -
The former priest at a Vancouver church has been sentenced to 40 days in jail and ordered to pay more than $35,000 in restitution for stealing thousands of dollars from his parish.
The Columbian reports that Armando Sosa Perez, 56, pleaded guilty in September in Clark County Superior Court to three counts of first-degree theft.
He stole an estimated $50,000 from St. John the Evangelist Catholic Church.
Deputy Prosecutor Aaron Bartlett said Perez skimmed money from baptismal fees and collection plates, and abused the parish's business debit and credit cards to make substantial personal purchases.
The majority of the stolen money came from Hispanic parishioners, according to a probable cause affidavit.
Copyright 2016 The Associated Press. All rights reserved. This material may not be published, broadcast, rewritten or redistributed.