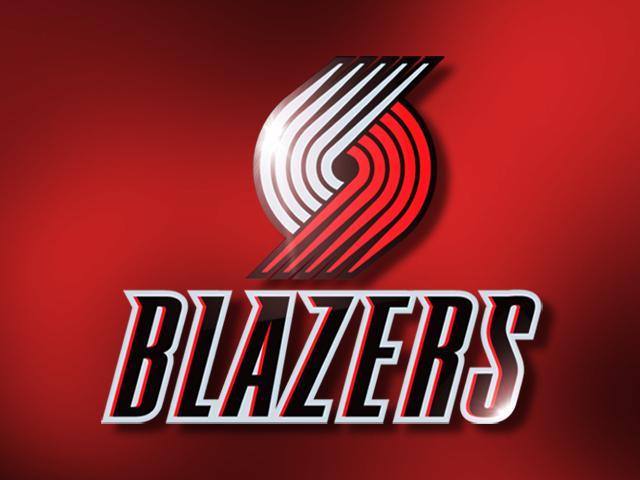 File Image
PORTLAND, OR (AP) -
Damian Lillard had 36 points and CJ McCollum scored 31 to lead the Portland Trail Blazers past the Sacramento Kings 122-120 in overtime Friday night.
The teams traded the lead over the final 2 1/2 minutes. Meyers Leonard made two free throws to give Portland a 121-120 edge, and Rudy Gay missed a jumper at the other end.
Allen Crabbe hit one of two foul shots for the Trail Blazers with 14.3 seconds left, giving the Kings another opportunity. DeMarcus Cousins missed a jumper and Gay was off target on a 16-foot fadeaway at the buzzer, sealing the victory for Portland.
Cousins led Sacramento with 33 points. Gay had 29 points and 14 rebounds for the Kings, who were coming off a 101-91 loss to the Los Angeles Lakers the night before.
Copyright 2016 The Associated Press. All rights reserved. This material may not be published, broadcast, rewritten or redistributed.