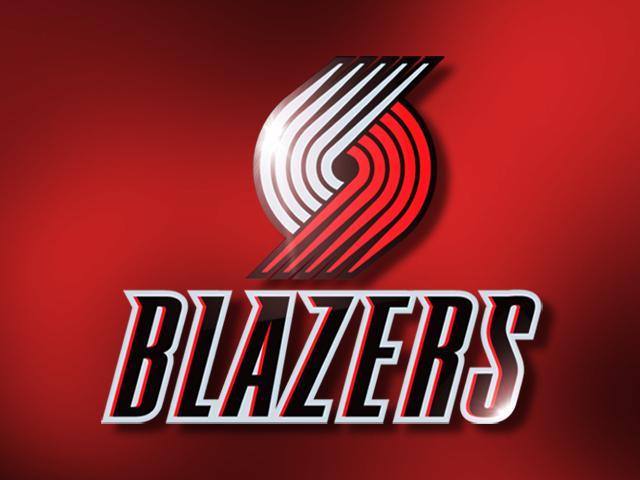 File Image
PORTLAND, OR (AP) -
Damian Lillard scored 32 points and the Portland Trail Blazers handed the struggling Denver Nuggets their fourth straight loss with a 112-105 victory on Sunday night.
CJ McCollum added 21 points for the Blazers, who have won five of their last six games. Portland trailed 57-50 at the break, but came alive in the second half and outscored Denver 36-15 in the third quarter.
Jamal Murray hit a 3-pointer to pull Denver within 110-105 in the final seconds, but the rally came up short. It was the Blazers' seventh straight victory over the Nuggets at the Moda Center.
Murray and Danilo Gallinari led the Nuggets with 19 points apiece and Kenneth Faried added 18. The Nuggets have struggled with injuries this season and have just three wins.
Copyright 2016 The Associated Press. All rights reserved. This material may not be published, broadcast, rewritten or redistributed.