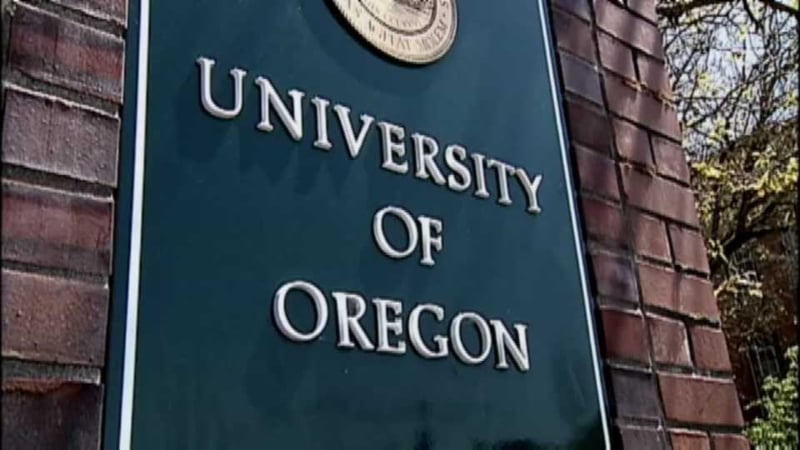 File photo (KPTV)
EUGENE, OR (AP) -
Enrollment at the University of Oregon fell 2 percent this year, marking four years of declining enrollment for the school.
The Register-Guard reports that a total of 23,634 students enrolled at the university this year, down 2 percent from fall 2105 and 4 percent from the record high in fall 2012.
Overall, the student population at the university has been falling or flat for a half-dozen years after UO officials quickly increased the student population in a major growth spurt.
Though overall enrollment is falling, the number of out-of-state graduate students has been growing, with 11 percent more undergraduates coming from outside Oregon this year compared to 2002. The number of in-state graduate students has dropped 25 percent since peak enrollment in 2002.
Copyright 2016 The Associated Press. All rights reserved. This material may not be published, broadcast, rewritten or redistributed.